WHO WE ARE
UPLINE was established in 2010 as a one-man company using the name (Emuegba .R. Kelly Ng. Enterprise) RC Number (2288453) and it has grown Enormously to (Upline Innovations Cycle Ltd.) RC Number (1580420)
We are a leading Architecture and Civil Engineering Company in Nigeria & across the Globe. Without a doubt, we have served a large number of people, and they are our number one priority. We have been able to offer them a Comprehensive Range of Drawings, Constructions, Cost Estimates, Bill of Quantities & Some Other Services.
Our Services are varied and with years of experience behind us, for we have works that we have done to point in Nigeria & across Nigeria. And we strive to deliver the Highest Quality of Work at the most cost-effective rates.
We have a unique understanding of the dynamics of various scenarios honed over many years of consistent hard work and service delivery. We have a talented and well-trained firm of Architects, Civil Engineers, Quantity Surveyors, etc. and are confident of exceeding your expressed expectations.
OUR PURPOSE & VISION
Our purpose at UPLINE is to bring out the dreams and visions of our clients about their Drawings, Buildings, and Environments to reality.
Our Vision is to have a project in each forest that becomes a metropolis in Nigeria and beyond.
Using every tool that technology and information advancements offer us, we have always been at the forefront of project and service delivery. We are constantly working to improve how quickly, precisely, and professionally we give the best architectural and management service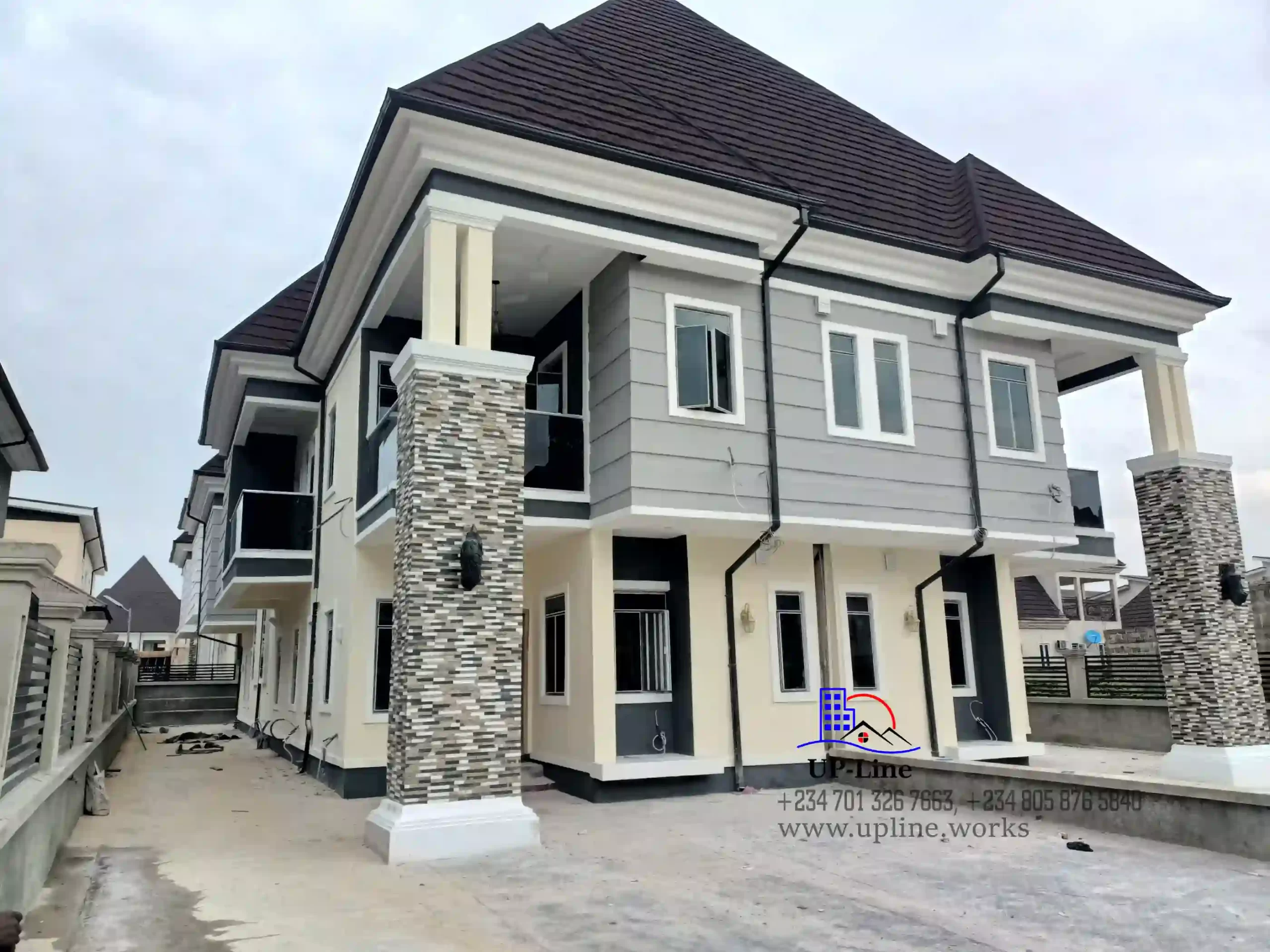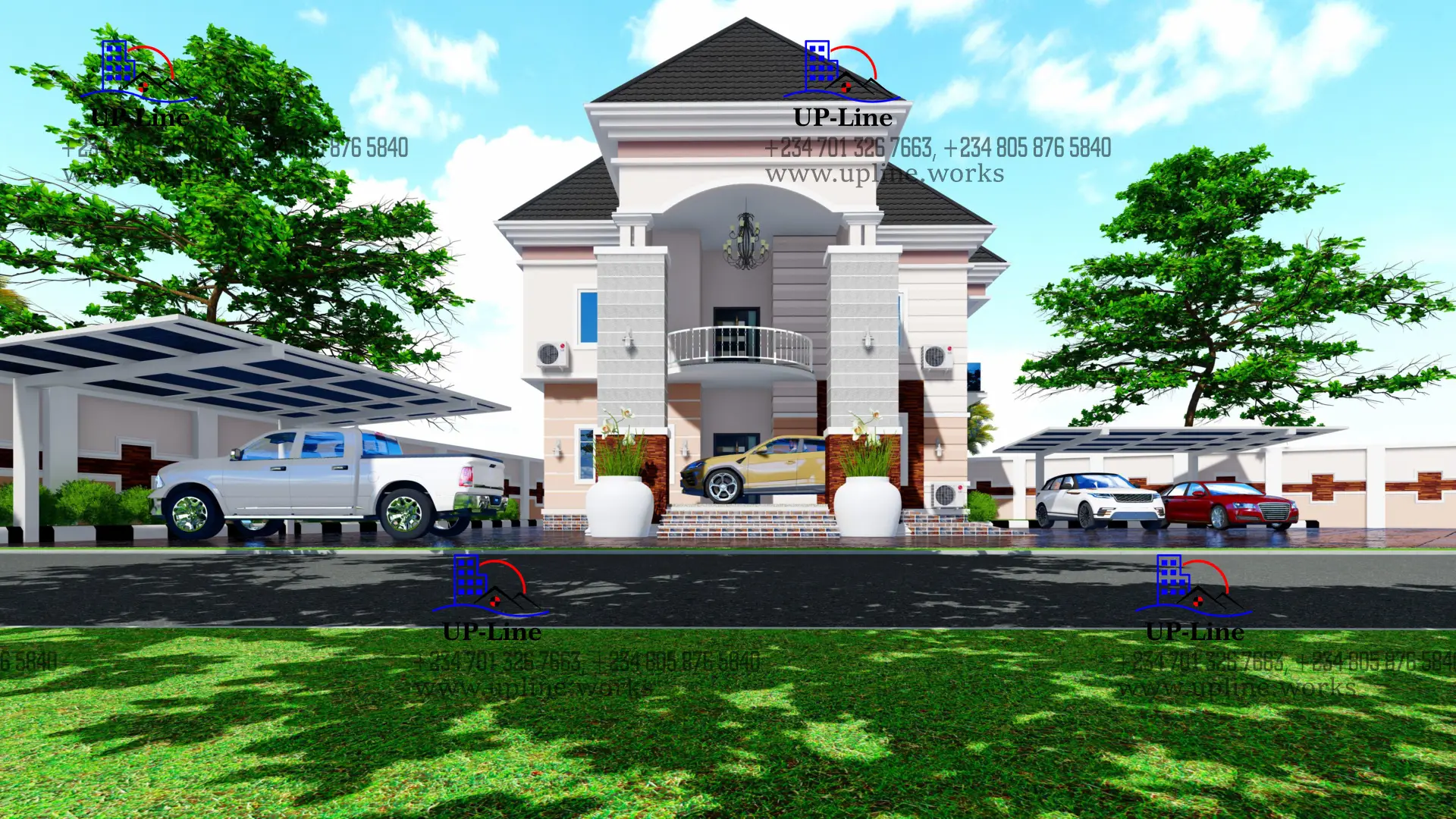 OUR SERVICES
We strive to maintain the highest standards while exceeding clients' expectations at all levels. Please find our services.
Modern Architectural Drawing
Complete Structural Drawing,
Electrical Drawing,
Air Conditioner Drawing,
Plumbing Drawing,
CCTV Drawing
Home Automation Drawing.
Planning of Environment,
Project Costing Such as Bill Of Quantities & Cost Estimate Formats with Clear & Proper Breakdowns,
Modern Construction,
General Contract. e.t.c
CORPORATE INFORMATION
| Registered Company Name | Upline Innovations Cycle Ltd. |
| --- | --- |
| CAC Registration Number | 1580420 |
| Tax Identification Number | 21350031–0001 |
| Corporate Head Office | No.1, Boundary Between Otokutu & Egbo Uhurie Communities, Along Otokutu - Egbo Road, Ughelli South L.G.A, 332011, Delta State, Nigeria. |
| Contact Persons | Emuegba .R. Kelly |